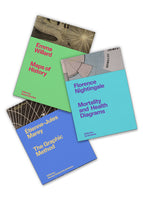 Information Graphic Visionaries
A new book series celebrating three spectacular data visualization creators. With new writing, complete visual catalogs, and discoveries never seen by the public. 
SHOP NOW
"Truly great books!"
—Nigel Holmes, Information Designer
"Masters of data illumination."
—Steven Heller, Print Magazine
Emma Willard created new ways to understand time.
Her inventions defined chronology for millions of Americans. Emma WIllard, Maps of History explores Willard's legacy by republishing her spectacular graphics with new critique and context.
SHOP NOW
"A joy to hold and peruse."
—Mark Monmonier, Distinguished Professor of Geography
Florence Nightingale prevented countless deaths.
Her colorful diagrams helped persuade royals and generals to adopt reforms. Florence Nightingale, Mortality and Health Diagrams tells the story of exactly how she did it.
SHOP NOW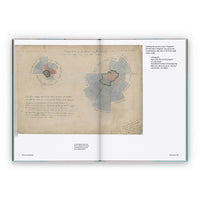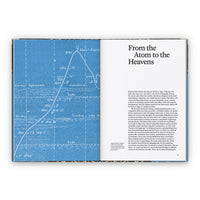 Étienne-Jules Marey revealed to the human eye what it cannot naturally see.
He changed not only science, but cinema and art too. His poetic book, titled La Méthode Graphique, was the first major treatise on data graphics and has been treasured by insiders for over a century.
SHOP NOW
"When you open the box it is just astounding, the level of detail and thought and craft that has been expertly put into the creation of these books."
—Catherine Madden, Visual Storyteller
"Three figures who fundamentally altered the way we communicate and organize data."